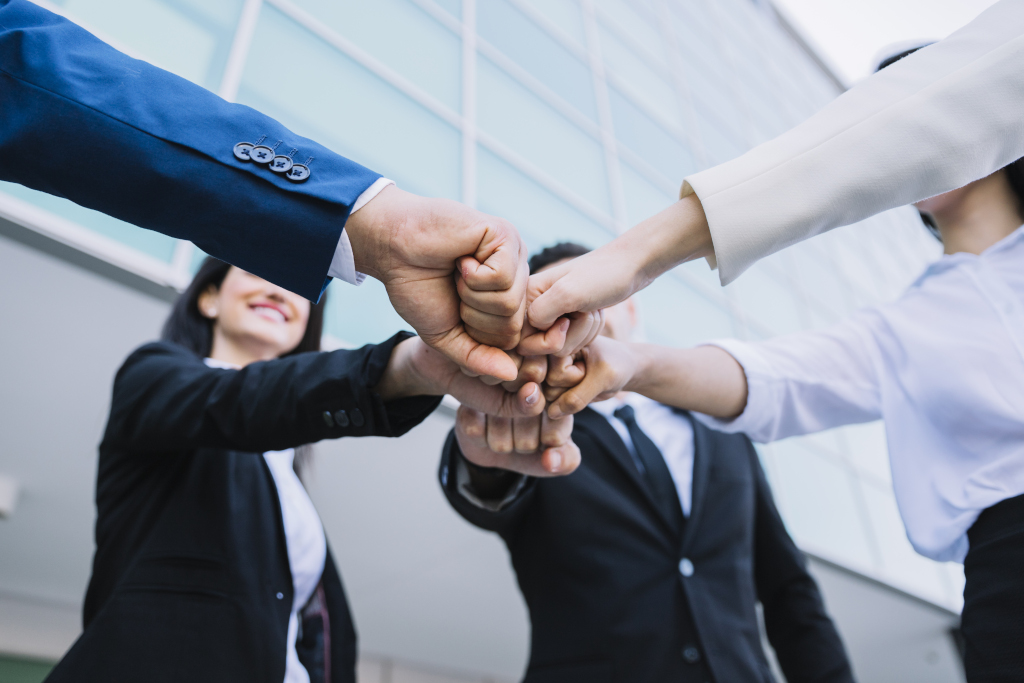 Integrated Security Engineering Company

About
experience over 30 years
Fire protection certification of the world standard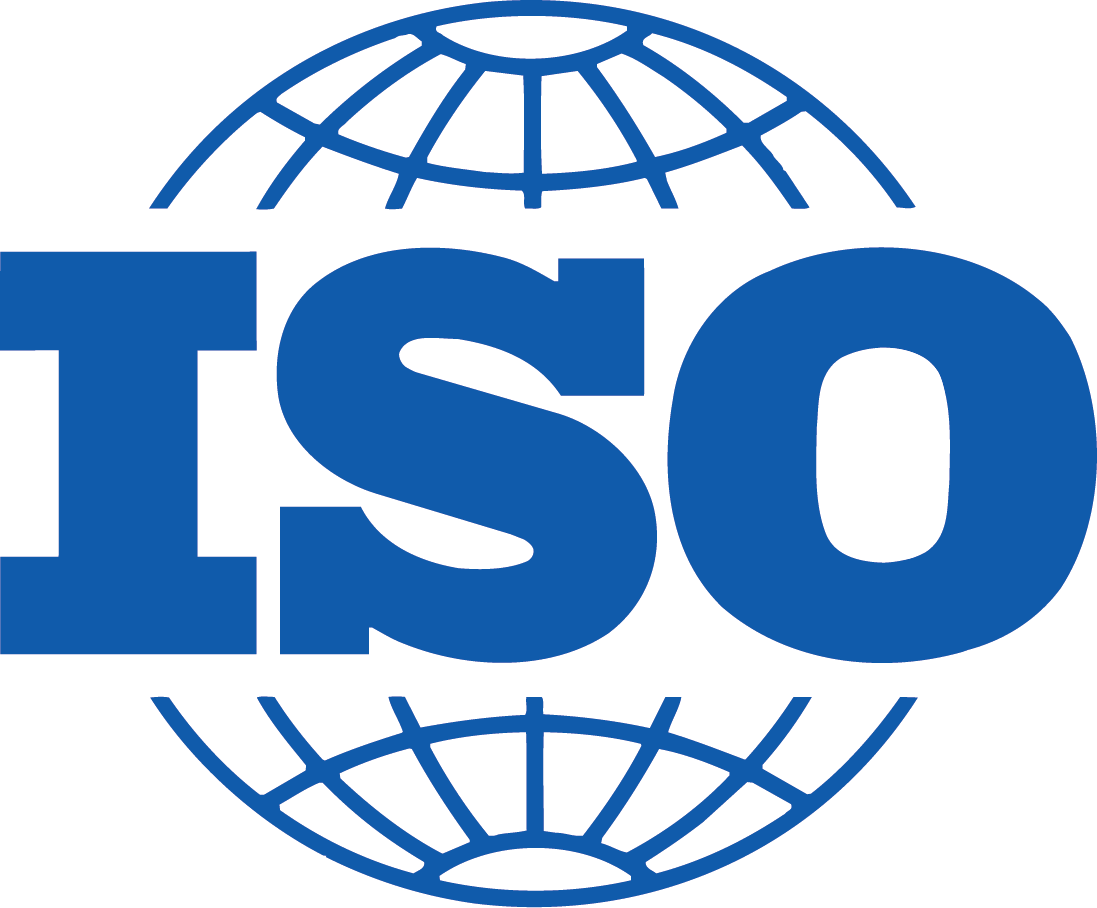 Our company was found by the business of the fire extinguished system. We provide the services of designing, installing, maintaining system with our fire protection professionals who have the experience over 30 years and the fire protection certification of world standard.
Our company realizes the high important of the standard fire extinguished system which must be safe the lives and properties in the building and the business as well. So our service is the designing fire extinguished system with considering the relevant information for instances, usage type of fuel in the building, environment around the building, etc, when we collect the complete information then we proceed to design and install the standard fire extinguished system by getting agreement with customers. Our agreement is to make sure the safety of properties of customers from blaze and the business still can be continued.
However the fire extinguished system is installed by the expertise well, the system may not work in emergency case if the system is lacked of the standard maintenance regularly.
We invest the priority of services of the standard fire extinguished system because your lives and properties are very important. We believe
"The successful extinguished fire is not at all but we have to prioritise to safe the lives and properties as well."
So any products which we provide to design and install, must be guarantee by fire protection world standard. Our team are the expertise who pass the standard training and the fire certification and can give the support and maintenance regularly follow the international standard.